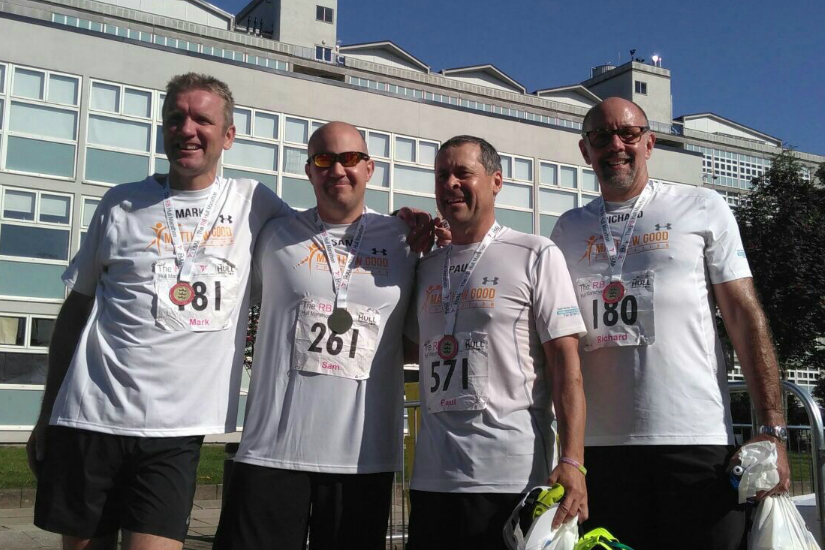 For those of you who know me you may be aware that in 2008 I suffered a rare illness, Guillain Barre Syndrome – an acute condition affecting the peripheral nerves, in which the body's immune system attacks the myelin sheath (insulating coating of the nerves). This leads to the short-circuting of the nerve signals which causes sudden weakness resulting in paralysis and loss of sensation, often but not always with severe pain. This left me paralysed and in hospital for a total of fourteen weeks. After months of rehabilitation, in the summer 2010 I participated in the London Triathlon and with the kindness and generosity of many people raised in excess of £23,000 for GAIN (Guillain Barre & Associated Inflammatory Neuropathies), who provide information and assistance, fund research and raise awareness of this illness (www.gaincharity.org.uk). 2016 marks the centenary of the first diagnosis of GBS and as part of this I, with Sam Havler and Mark Eggleston (who both got me through the Triathlon) as well as Mark's brother, Richard, are running the Hull Marathon on 18th September. We are raising funds for GAIN and Matthew Good Foundation.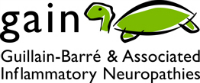 Matthew died five years ago whilst running the Humber Bridge Half Marathon. Matthew, along with his father, was a member of the Royal Yorkshire Yacht Club and both Mark and I had competed in sailing competitions with Matthew in Bridlington Bay. As joint MD of John Good & Sons Ltd, Matthew was well known within the local industry. The Matthew Good Foundation, set up in his memory, has spearheaded a project called the International Institute of Race Medicine (www.racemedicine.org). The goal is to improve safety standards in marathons, medical best practice and safety awareness among runners.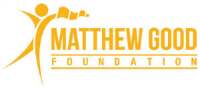 They have funded research with Loughborough University into the issues surrounding his death. The route of the Marathon passes over the Humber Bridge and we thought this a fitting time and way to remember Matthew.
We have an additional fund raiser in Mark's daughter Lucy (the hare among the tortoises!) who, along with Mark, is participating in the Great North Run a week before the Hull Marathon. As Lucy is under 18 she is unable to join us in the Marathon.
For those of you that don't know me, I will say that I don't by any stretch of the imagination possess the physique of Mo Farah, so it is going to be a challenge.
Finally and most importantly the reason of course for this letter is to ask for your support in raising funds for two little known but extremely worthwhile causes. We are hoping to raise in excess of £25,000 and any donation no matter how small (or large!) is greatly appreciated.
If you would like to donate please visit our Just Giving page https://www.justgiving.com/fundraising/Four-tortoisesandahare (please remember to gift aid), we will of course keep you updated on our progress.
Thank you for all your support.
Kind Regards,
Paul Waine