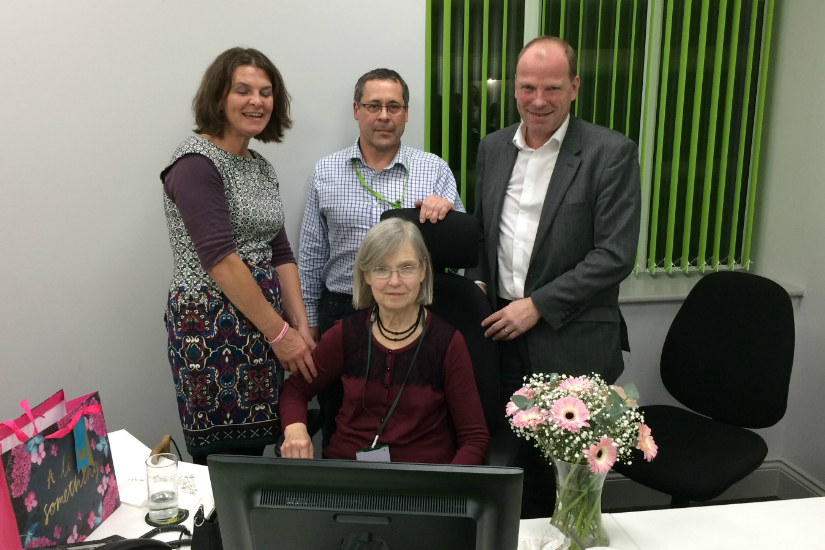 In December we said goodbye to Janice Prescott, our credit controller, as she retired after 15 years of working at RE:Group. As a farewell to Jan we had a party at our office in Hull that was attended by staff, their partners and some of Jan's family.
We would like to thank Jan for all of her hard work and we wish her a very happy retirement!
She will be dearly missed by all the staff at RE:Group.