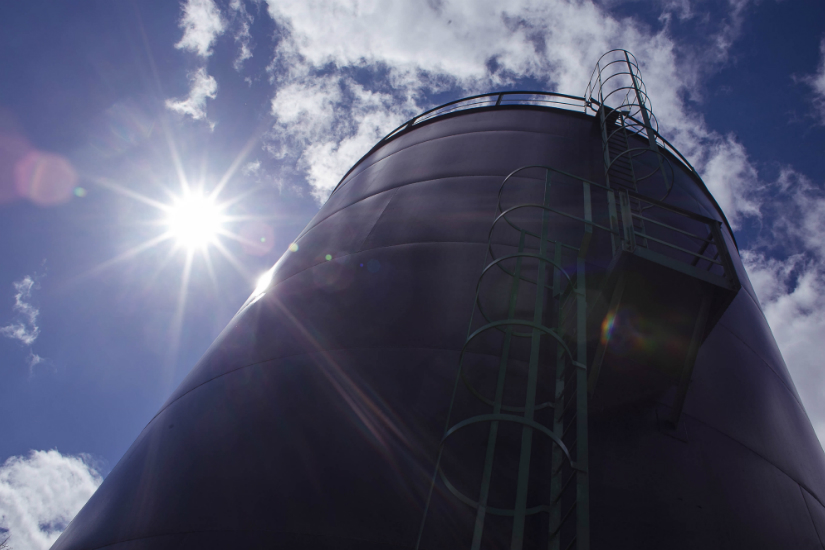 Auditors from UKAS (the United Kingdom Accreditation Service) have once again given RE:Group's laboratory a clean bill of health.
During their annual inspection, after comprehensively checking, witnessing and reviewing everything the lab does, the three auditors confirmed the company's accreditation to the ISO 17025 standard.
This was a one day 'surveillance' visit in contrast to the four-yearly root and branch review of the laboratory which lasts three days.
"Although we have been audited every year for many years it is always a happy workforce when we can say once again we have achieved accreditation for our high standard of operations," says Paul Marsden, safety, health, environment and quality manager.
"I would like to thank everyone for their help and cooperation over the past 12 months."
To maintain accreditation, there is also an annual assessment by global certification body NQA.
In between visits, RE:Group's in-house team carries out regular internal audits of business processes and quality systems.
Paul says that all laboratories need to carry out an internal audit of their business processes to ensure delivery of a competent service.
"For our part, we are fully committed to maintaining a quality management system which meets the requirements of ISO 17025:2005.
"We are committed to continuous improvement. It is about providing an excellent service and giving customer satisfaction."
Re:Group UK is also audited against BS EN ISO 9001:2008 and BS EN ISO 14001:2004.